Philip Awadalla has trained and continues to train 14 graduate students and PDFs, and many of his former students have gone on to become university faculty and postdoctoral fellows. Our preference is to take on Ph.D. students but we are also willing to supervise M.Sc. students.
Postdoctoral Position in Population and Medical Genomics
Bioinformatics, Undergraduate and Volunteer Opportunities
We also hire bioinformaticians and undergraduates to assist with research projects being conducted in the lab
Additionally, we are interested in conscientious volunteers and if performance is satisfactory this can lead to being hired as a paid assistant during the summer months.
If you are interested in applying, please send a CV and a statement of why you would like to do research in our lab.
Email Us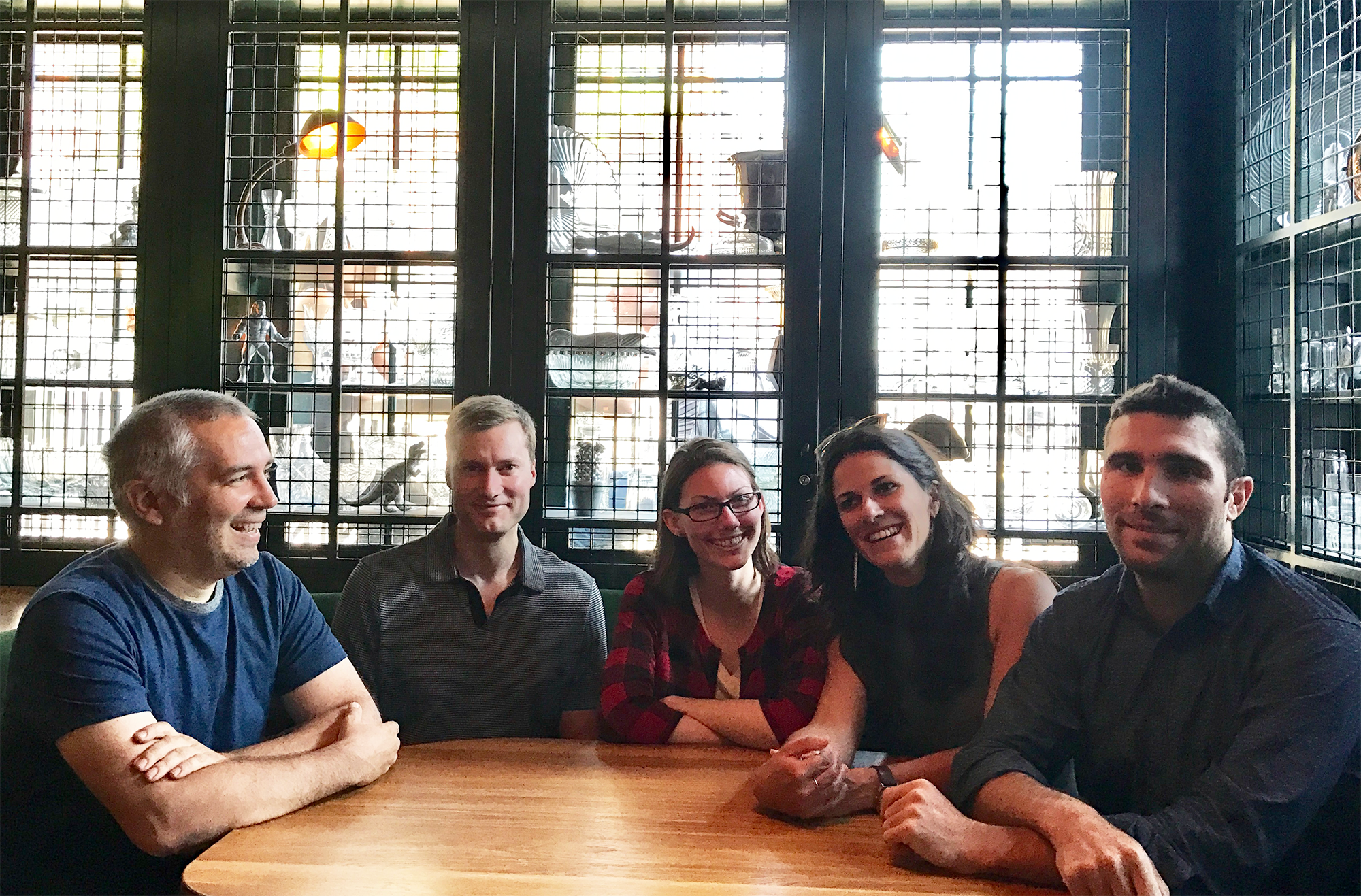 Graduate and Postdoctoral Training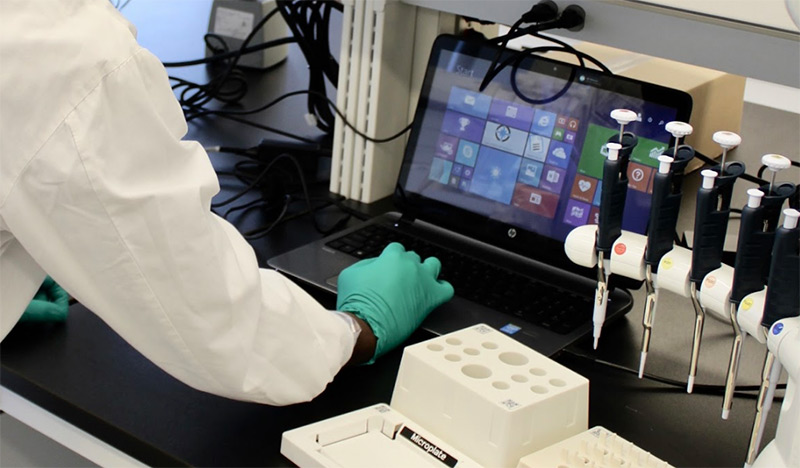 Big Data Meets Genetic Research
Explore our research themes and projects to see if it is of interest to you.
Our Research
Innovative and Collaborative
Learn about the multi-disciplinary people who do this research and the lively culture they encourage.
About Us